Encore Telemedicine Has The Answer
Encore Telemedicine has been putting clients and patients together since 2014, via telemedicine. Clients have either a product or service that requires a physician consult to determine the medical necessity of the request and if he/she determines it to be a solution will then authorize a prescription.
We can provide a telemedicine platform and have coverage in all 50 states for non-emergent consultations and specialty encounters. If you work at a facility that needs cost effective telehealth coverage then we may be your answer. If you are provider that would like to be involved in telemedicine we have many opportunities and high volume of consults that could become a full time position.
We have also recently launched HablaConUnMD.com. An all Spanish site with Spanish speaking providers to help a population receive health care that they will feel more comfortable with for non-emergent needs.
For Medical Professionals
If you are a provider looking to practice online health care through telehealth we can explain the laws and details of Telemedicine. If you are unsure where to start, Encore Telemedicine is here to help you!
Your Virtual Healthcare Staffing Solution
If you work at a facility that needs cost-effective telehealth coverage, then Encore Telemedicine may be the answer for you. We have a large network of clients and providers across the country.
Do Your Patients Need Telemedicine?
We staff licensed and credentialed medical providers across specialties.
If you would like to take advantage of the benefits of staffing Telemedicine providers get in contact with us today!

"Telehealth provides a way to expand patient care in areas facing a shortage of physicians. This is extremely important for monitoring chronic conditions such as diabetes. Telemedicine is also used to provide psychiatric treatment as well as care in areas such as dermatology. With increased access to care, patients with chronic health concerns can receive the treatment they need to stay out of the hospital."
Rob Berton
President, Encore Telemedicine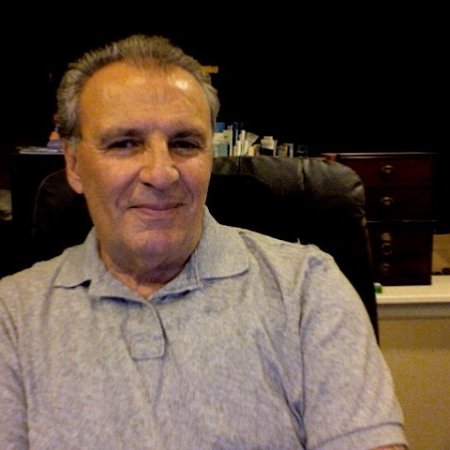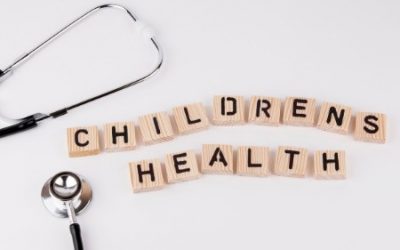 Telehealth in schools is creating opportunities for children who need medical treatment who may otherwise go without it or have a delay, causing complications and absenteeism.
read more
CONTACT INFO
Phone: 800-809-6588
Fax: 770-663-9985
Toll Free: 800-809-6588
info@encoretelemedicine.net
encoretelemedicine.net